Silverfern's investors include both institutions and a global network of more than 65 of the world's most sophisticated SFOs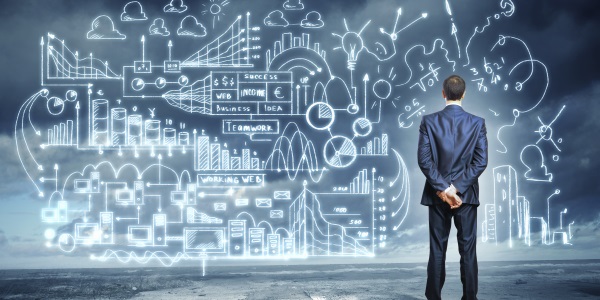 Global Investments; Global Investor Network
Silverfern invests on behalf of both institutions and more than 65 primarily multi-billion-dollar single family offices. This Global Investor Network provides Silverfern with private, off-market information flows spanning both markets and industries. Silverfern acts as a primary deal originator by combining these distinctive information flows and resources with the networks of its partners, enabling it to identify significant dislocations between value and price in companies whose source of dislocation or underperformance is either temporary or controllable, and allowing Silverfern to act as a local investor in seeking global private equity investment opportunities. Such situations typically do not lend themselves to auctions or other managed processes, providing opportunities to capture value upon acquisition and for greater depth of pre-acquisition due diligence and risk mitigation.
This global investor network, which spans five continents and 23 countries, gives us deep diligence resources and unique insight into investment opportunities and risk mitigation on a global basis. As a result, Silverfern is an ideal partner for portfolio companies based in the US seeking overseas expansion, and for non-US portfolio companies seeking US insight.
Silverfern's existing Fund I, Fund II and Fund III investors include:
Institutional investors (Fund I, Fund II, Fund III)
Multi-billion dollar Single Family Offices (Fund I, Fund II, Fund III)
Wealth Managers (Fund II, Fund III)
Citibank Private Bank (Fund II)
With the ongoing support of our investors, we will continue to expand our geographic reach, effectively being "local" in each geography where we choose to invest.
Investor Relations and Transparent Reporting
Silverfern provides industry-leading transparency for its investors.  Active Management means that Silverfern is always represented on the Boards of its portfolio companies, with direct access to key real-time information for our investors as a result.
Each of our investors has their own private secure on-line portal, through which they can access full deal investment thesis and diligence materials for each of the investments in their individual portfolio, in addition to regular capital account statements and business updates. Investors also have direct access to Silverfern's key deal team members – not only to investor relations personnel – on each deal in which they are invested for regular portfolio updates.
If you are an existing Silverfern investor, please log in directly to your secure online portal below.