Silverfern has an experienced, cohesive team. Our Investment Committee Member tenure averages close to 10 years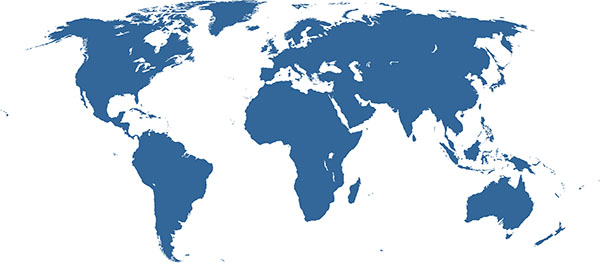 Silverfern's investment team includes 9 senior partners operating out of three private equity offices strategically located in Greenwich (the Americas), Frankfurt (Europe) and Sydney (Asia-Pacific).
Firm Management
Silverfern is managed on a day-to-day basis by co-founders Clive R. Holmes and Reeta K. Holmes.
Investment Committee
Silverfern has a cohesive, experienced investment team, with Investment Committee member tenure averaging close to 10 years. Members in addition to Clive R. Holmes and Reeta K. Holmes include:
Senior Investment Team
Silverfern's experienced investment team has diligenced more than 350 transactions together.