The Silverfern Advisory Board: Investing in industries and assets we deeply understand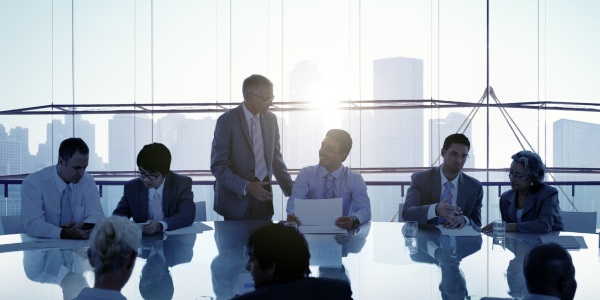 The Silverfern Advisory Board is a global network of over fifty (50) Fortune 1000 C-suite operating executives and local operating partners with whom Silverfern has developed both personal relationships and investment conviction. These experienced, hands-on managers originate investment opportunities with and for Silverfern and provide unique insights in evaluating potential investments, collaborating with Silverfern's investment teams, advising companies and operating assets post-acquisition as consultants and board members and at times leading or augmenting executive management teams directly.
Investing in Industries and Assets We Deeply Understand
Silverfern draws on the operational experience of the Silverfern Advisory Board members to ensure that we only invest in industries and assets that we deeply understand. By bringing an experienced manager – with a demonstrated and diligenced track record of success in a specific industry or asset class – directly onto the Silverfern investment team evaluating each investment, we bring strategic insight and local market knowledge to our investment process. While most deals look good on a spreadsheet – there is always more than just the numbers to be considered – it is the years of deep local operating experience that tell us if the spreadsheet should be believed.
Originating Opportunities Others Won't See
We work closely with the members of the SAB to identify companies and assets that may be acquired in off-market, non-auction situations, and to cut through apparent complexity that might prevent others from seeing how value can be added. Combined with Silverfern's Global Investor Network, the SAB is a powerful investment origination tool, and allows Silverfern to creatively structure its investments to meet its partners' needs, acting as a globally diversified industry specialist, clearly distinct from generalist firms and investors.
Adding Value to Our Investments
In addition to being a deep diligence resource, SAB managers may step in to run a company we have invested in, or may take an executive or non-executive board role to help enhance our investment returns. We believe this value-added active management (Silverfern is always represented on the boards of its portfolio companies) sharply differentiates us from purely passive financial co-investors.