Silverfern is a global middle-market investment management firm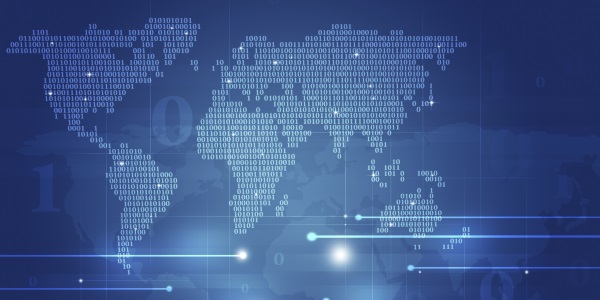 Silverfern's Global Investor Network
Silverfern's Global Investor Network includes both institutional investors and more than 65 sophisticated multi-billion-dollar single family offices. Silverfern's Global Investor Network, which spans five continents and twenty-three (23) countries, provides Silverfern with unusual access to deal flow and a local network in multiple markets for evaluating companies and their business strategies, management teams and investment partners. As sophisticated investors themselves, our family office and institutional investment partners may seek to partner with Silverfern on deals they are pursuing, either to leverage our deep diligence experience, or to access our network of global investors themselves.
In addition to sourcing off-market deal flow to Silverfern, members of Silverfern's Global Investor Network may participate in due diligence evaluations, providing Silverfern's investment professionals with unequalled local knowledge, market insight, and investment context. By tapping into this network, we have local, on-the-ground resources on which we can draw for diligence, market intelligence and expertise. This network gives us a strategic advantage over both passive and "non-local" investors.
Silverfern's global network allows us to execute a geographically diverse global investment strategy. We are a local investor in every investment we make globally, and we leverage our resources to ensure that while mitigating systemic risk we do not simply substitute market risk in its place. Our global orientation allows us to leverage the industry expertise of our investment partners and to capitalize on differences in industry cycles across investment regions, helping us deliver superior risk-adjusted returns for our investors.
By always partnering with experienced investors we know and trust well, Silverfern is always a local investor in everything we do globally.
Silverfern's Global Operating Network
Silverfern's global operating network – The Silverfern Advisory Board – is comprised of more than 50 Fortune 1000 (or similar) CEOs and senior operating executives – a platform of deep operational and local industry insight into the companies we are considering as investment opportunities. This breadth of operating experience allows us to diversify our portfolio across industries and asset classes and around the world, acting as a globally diversified industry specialist, clearly distinct from generalist firms and investors.
Silverfern's Global Office Network
Silverfern has a globally diversified investment philosophy, focused on the Americas and Asia-Pacific. With 7 senior partners investing out of Silverfern private equity offices in Greenwich and Sydney, we combine solid investing experience with deep in-person local market knowledge, allowing us to quickly identify and focus on only the most compelling investment opportunities in each of our focus investment regions.