Private Equity:
We strategically invest into leading middle market companies globally, in partnership with world class investment partners and management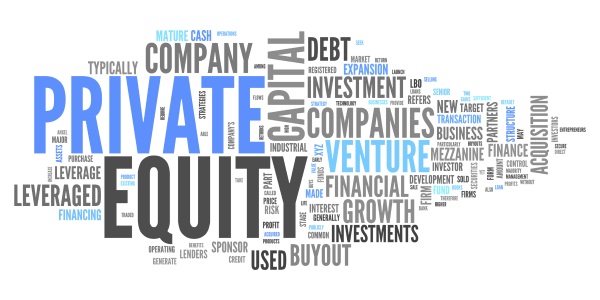 Investment Strategy
Silverfern makes direct, co-control middle market private equity investments in partnership with sophisticated family offices, qualified investment partners, and leading private equity firms in buyouts, build-ups, acquisitions, growth equity and recapitalizations worldwide.
Silverfern is a primary deal originator and employs an active diversification strategy to generate superior risk-adjusted returns, seeking to mitigate systemic risk through geographic diversification and to manage market risk through industry diversification in partnership with carefully selected, industry-expert, investment partners.
We focus on investing equity capital into leading middle-market companies worldwide, with our typical Private Equity direct investment size being US$20 million to US$50 million per deal.
Strength through Partnership
Silverfern seeks to ensure that its focus on systemic risk mitigation does not simply substitute local/market risk in its place, through our strategy to partner with local, industry-expert investment partners selected by us on each of our investments.
Silverfern's family office, non-traditional, and financial sponsor investment partners have included some of the most sophisticated investors in the world; please see Our Investments.
Broad Industry Diversification
Industries in our Private Equity portfolio today include: Consumer, E-Commerce, Energy/Exploitation and Production, Financial Services, Food, Hospitality, Industrial Manufacturing, Medical Services and Supplies, Maintenance and Remedial Services, Transportation and Waste Management.